Switch Livvie Nelson to Tesha Price, please!
Destiny Skye is now jessica de gouw
Sophie O'Brian is now Katrina Law
Clyde Sutter is Karrion Kross
Leviticus is no longer Christopher Daniels. Leviticus is now Sacha Dhawan.
Changing Karen McBride. Relinquishing Livvie Caplan. Karen is now gonna be Jinny from NXTUK fame.
Savino's current picbase is Darius Lockheart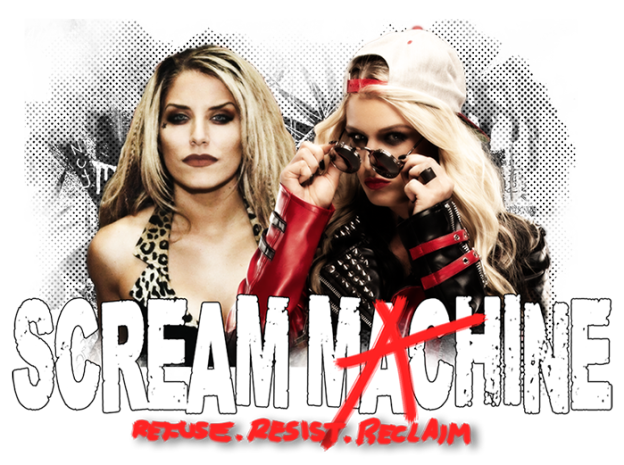 Posts: 9
Joined: Sat Mar 05, 2022 12:32 pm
Posts: 4
Joined: Wed Mar 16, 2022 12:31 pm
Veroncia Taylor=Sara Sampaio